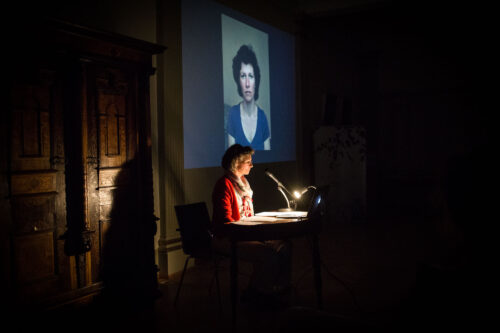 INVITATION // LECTURE BERLIN // 18.11.21
Dear people in Berlin, we invite you on 18.11.2021 to attend the artistic lecture of our project "Mal gut, mehr schlecht." at the Casablanca cinema. The photographer Nora Klein has succeeded in finding a visual form of expression for the emotional world of depressed people beyond words. Together with Sabine Fröhlich, who has experience with depression, Nora Klein makes an invisible illness visible. For everyone who wants to better understand the illness depression – through pictures and words.
Registration at eigeninitiative@ajb-berlin.de or 030 631 09 85. The 2G rule applies.